Which soap dispenser is suitable for public restroom?
Views:884 Author:Site Editor Publish Time: 2018-07-30 Origin:Site Inquire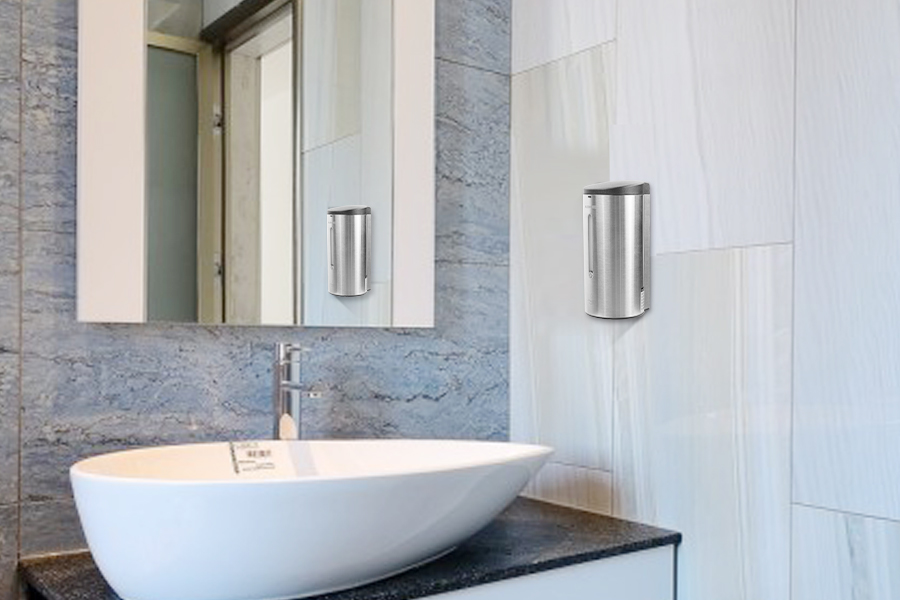 Usually if the design choice is made when a public washroom is almost ready, facility managers tend to select wall mounted automatic soap dispenser instead.
Moreover, an wall mounted automatic soap dispenser will prevent people from pumping the dispenser more than necessary, therefore cutting wastage. The decrease might not be very significant in small washrooms at low traffic locations, but high footfall premises will certainly appreciate the reductions. Counter soap dispensers can be operated by hand or automatically thanks to a motion sensor, as well as can be easily refilled, either from the vandalproof top or the concealed bottom. Likewise, both less waste of this consumable and less spending on washing contribute to a more sustainable society.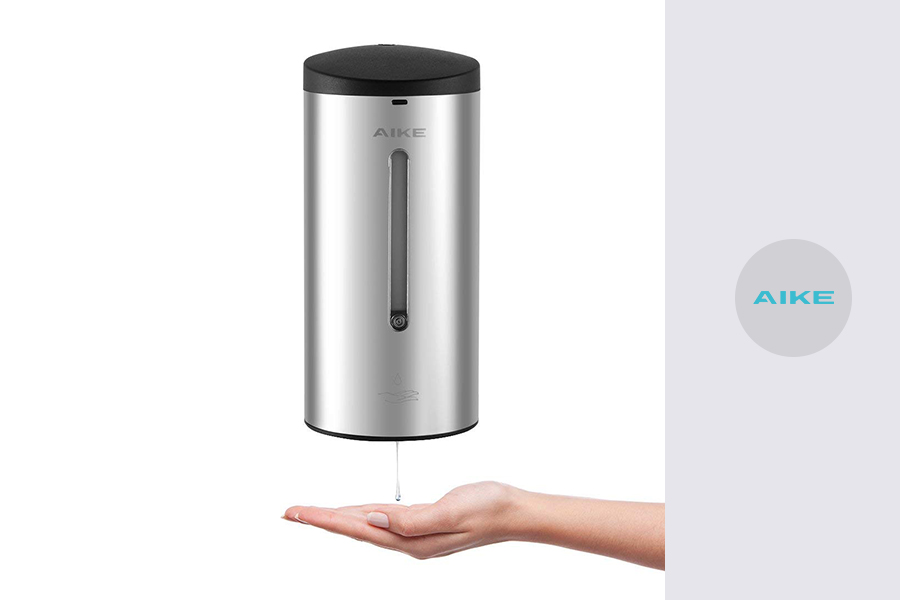 AIKE produces cost- effective soap dispensers. The same product quality premise, than counterparts with a very clear price advantage. In addition, AIKE has adjustable liquid soap supply, at the standby status the soap dispenser can be set to be different 5 levels of liquid soap supply. The volume of liquid soap supply can be changed through slightly pressing and holding the setting button. According to the testing result (using liquid water as object) that the original default is around 1.6ml. Press the setting button changed the original default to level 3 (about 2.4 ml), then level 4 (about 3.2 ml), then level 5 (4.0 ml), then level 1 (0.8 ml). This loop program can be easily controlled by users or managers.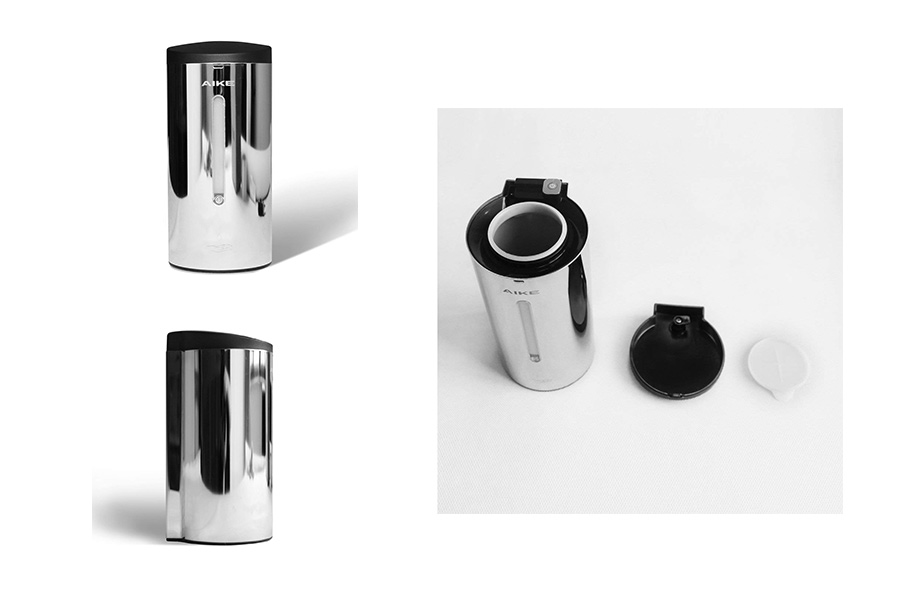 Furthermore, AIKE wall mounted automatic soap dispenser is easy to installation. Firstly, use pencil to mark the position of the hole. Secondly, use a drill to bore three holes in the wall according to the marks. Put plastic nail – heads into the corresponding holes. Thirdly, screws will be matched with plastic nail – heads in the wall, fix them together with wall mount kit. Fourthly, tilting the dispenser at a slight angle is helpful for insertion. Hook up dispenser with right direction and press (in order: up – press). Make sure the dispenser is stable by hooking up with the wall mounted kit. Finally, push down slightly on the dispenser. Then the dispenser and the wall mount kit hook up tightly.